SATOYAMA the traditional forest and agricultural landscape

 The satoyama is scenery of old times in Japan. The mountanious village scenery that the extension of the rice field stuck to life. And the forest and hills are carved for many of Japanese as a birthplace of the mind.
Satoyama "Forest of Makino"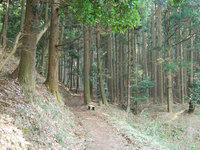 Satoyama(Large size)(PDF:56KB)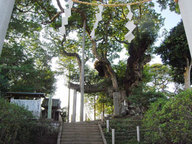 the great tree of Fuma(Large size)(PDF:40KB)
PDF形式のファイルを開くには、Adobe Acrobat Reader DC(旧Adobe Reader)が必要です。
お持ちでない方は、Adobe社から無償でダウンロードできます。


Adobe Acrobat Reader DCのダウンロードへ
商工観光課 観光班
〒287-8501 千葉県香取市佐原ロ2127番地 (市役所3階)
電話:0478-50-1212 ファクス:0478-54-2855