Machi-gurumi Museum at-home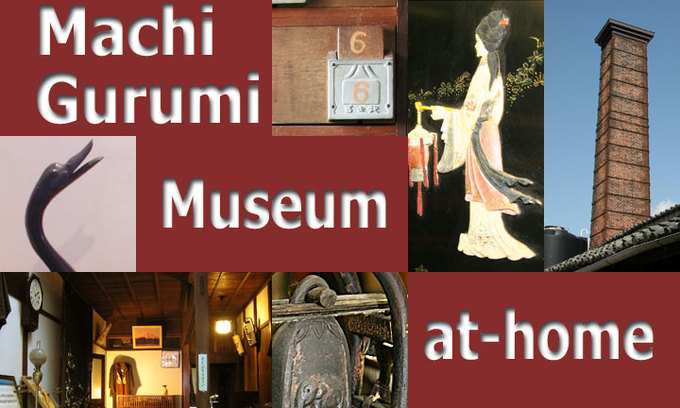 In 1998, a shop master began to exhibits the old Hina doll in the shop.
 Later, a curator of the INO Tadataka memorial hall worked the shops in the town to exhibit their dolls.
 It has been called "the machigurumi museum at home". The museums are 28 in 2004, 42 in 2008.
 Each house exhibits the old house or traditional art, including valuable artifacts.
 The museums are run by "Sawara Okami-san-kai(the Sawara women shop-managers association)."