更新日:2021年7月2日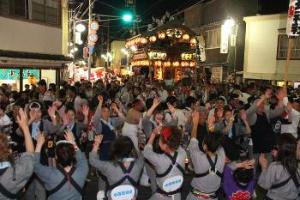 According to records, the Omigawa Gion Festival is said to have started in 1639.
It is an annual festival of Suwa Shrine and is based on Tsukushima Shrine's Gion Festival in Aichi Prefecture.
This festival is characteristic for its transferal of the sacred object from its place of enshrinement to the portable shrine, accompanied by the pulling of festival floats. There are six floats, each with beautiful carvings and colors. Omigawa, which prospered as the Uchida Clan's castle town and as a river port for water transport on the Tone River at the time, incorporated various aspects of the sophisticated Edo (present-day Tokyo) culture into its own culture, including these two-story floats. Festival music is performed on the first floor of the float and the second floor serves as an entertainment stage, in which entertainers demonstrate their traditional art performances.
Town area in front of JR Omigawa Station (around Suwa Shrine)
5 min walk from JR Omigawa Station
20 min from Sawara-Katori IC on the Higashi-Kanto Expressway
Kurobe River Illumination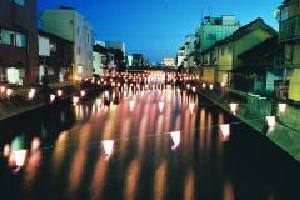 Paper lanterns with wishes from the local children written on them are hung over the Kurobe River and lit up.
Town Floats and Portable Shrine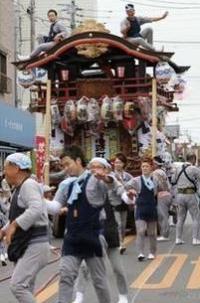 Shōji Town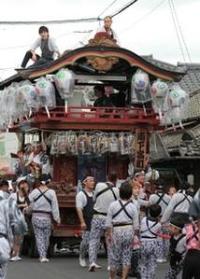 Minami-Shimojuku Town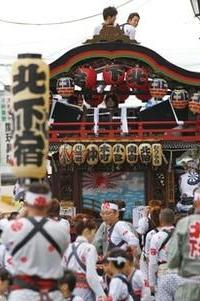 Kita-Shimojuku Town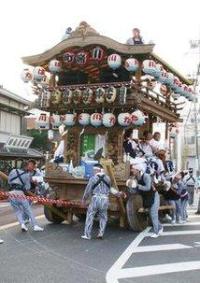 Kawabata Town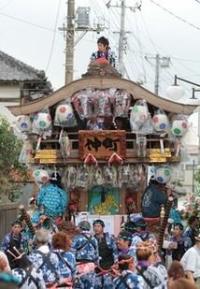 Nakamachi Town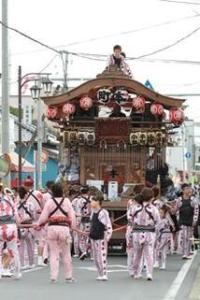 Honmachi Town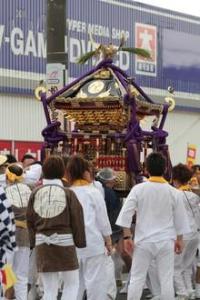 Ōnozuka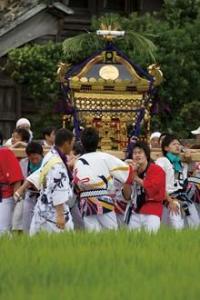 Yōkaichiba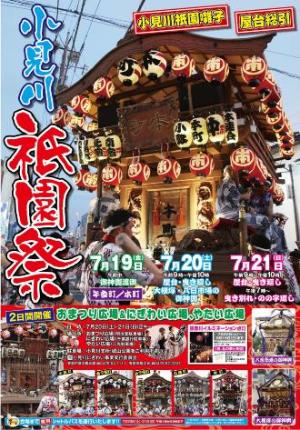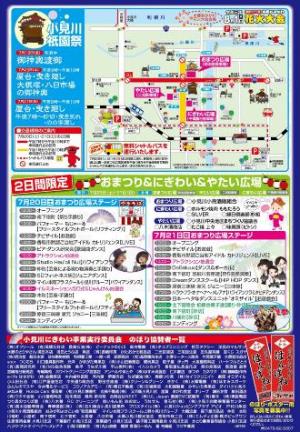 Please view the photo gallery here.
Katori City Commerce and Tourism Division
0478-50-1212
Katori City Commerce and Industry Association
0478-72-3307