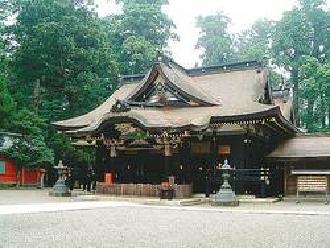 It is told that it was built in 18th in Jimmu era.
 It is only Ise, Katori, Kashima that the title of "JINGUU Shinto shrine" had been given before the Meiji era, and is a famous Shinto shrine in my country.
 Houmotsu-den [treasure house] includes the mirror of the national treasure and the image of Korean dog etc.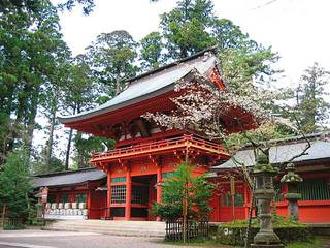 The Katori Shrineの楼門(Large size)(PDF:91KB)
The sights a little way off
Historic street of Sawara(National landscape conservation area)
historic house of Inoh Tadataka
The museum of festival float in Sawara
 Reference
PDF形式のファイルを開くには、Adobe Acrobat Reader DC(旧Adobe Reader)が必要です。
お持ちでない方は、Adobe社から無償でダウンロードできます。


Adobe Acrobat Reader DCのダウンロードへ
生活経済部 商工観光課 観光班
〒287-8501 千葉県香取市佐原ロ2127番地 (市役所3階)
電話:0478-50-1212 ファクス:0478-54-2855